There is always something going on in the Burgundian city of Breda. If it is not on the Grote Markt, then it is in one of the many museums in the city. The beautiful green city park and the many canals that run through the city give Breda a cozy and urban appearance. Many of the sights are located in and around the centre, making everything easily accessible by foot. The many historic facades and buildings give every street a special appearance.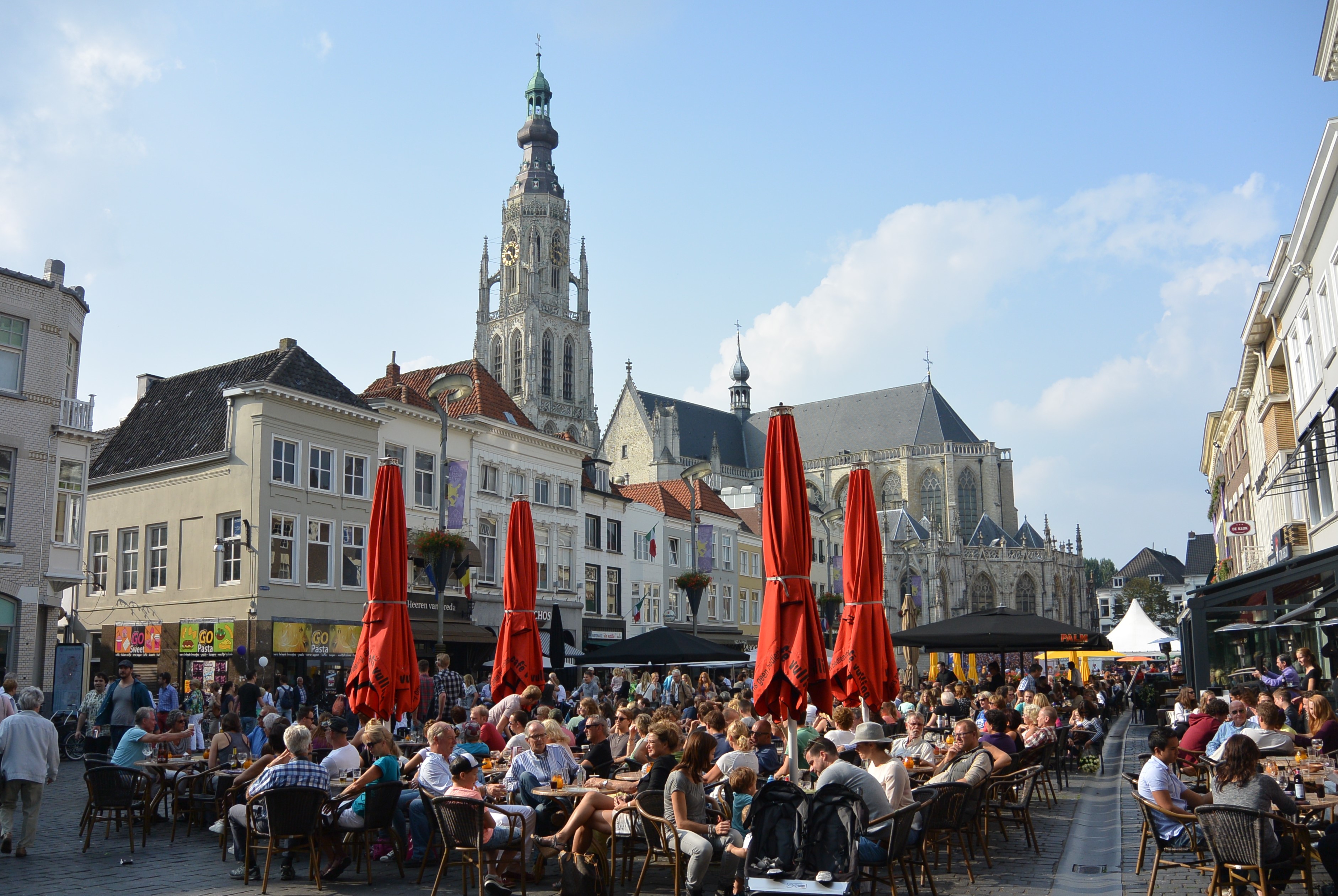 GROTE MARKT
Especially when the weather is nice, this cozy market is flooded with people. This bustling square in the heart of the centre is therefore known for its pleasant terraces and good restaurants. Special sights on this Grote Markt are the war memorial Judith with the head of Holofernes, the old town hall where people still get married regularly and of course the Onze-Lieve-Vrouwekerk (Church).
The Grote Markt is a 4-minute walk from Hotel Nassau Breda.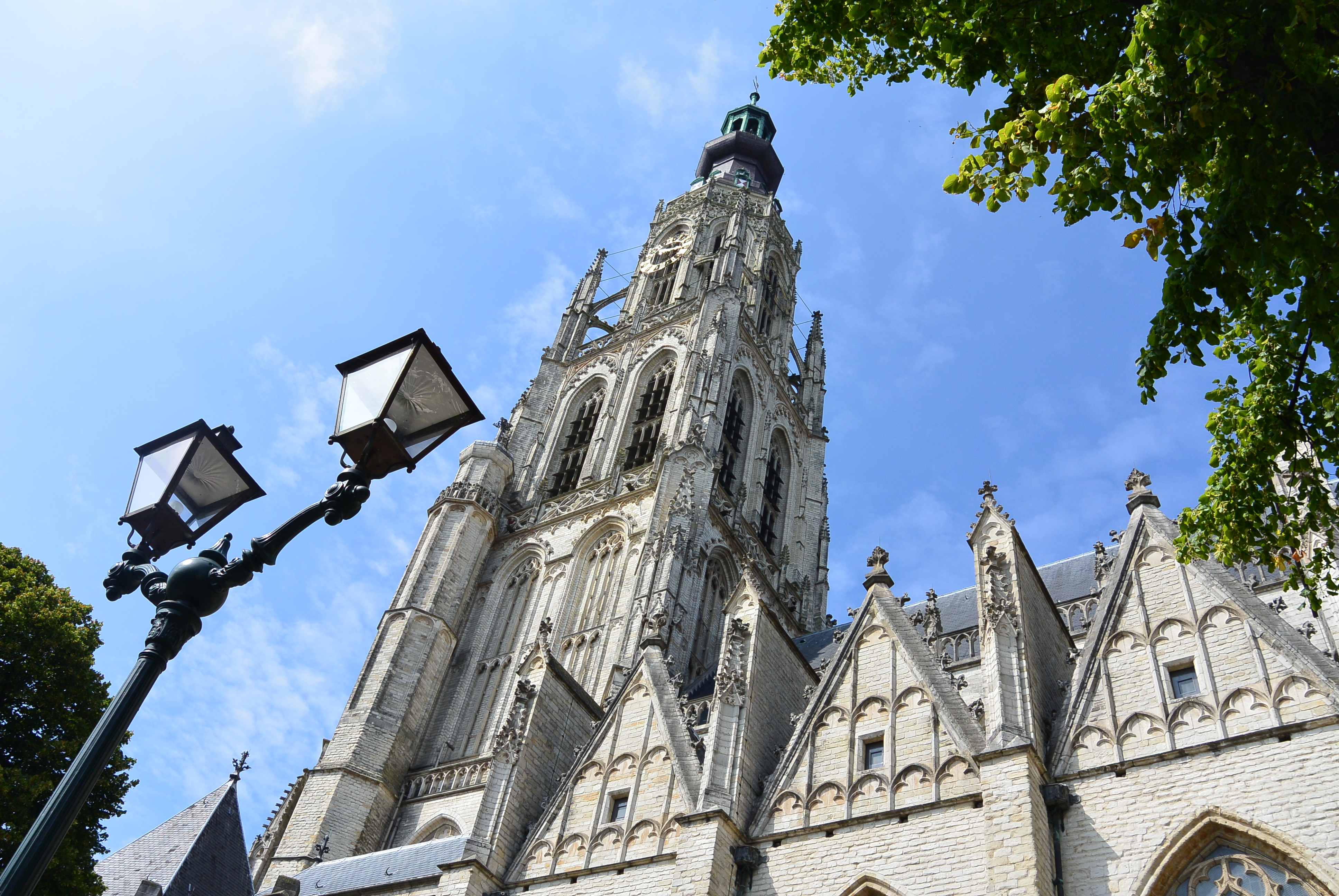 ONZE-LIEVE-VROUWEKERK
Right in the center of the Grote Markt is the most important monument of the city. Construction started around 1410 and lasted for several years. Dozens of members of the family of Henry III of Nassau-Breda are buried in the chapel. Both the outside and the inside are very nicely decorated.

More information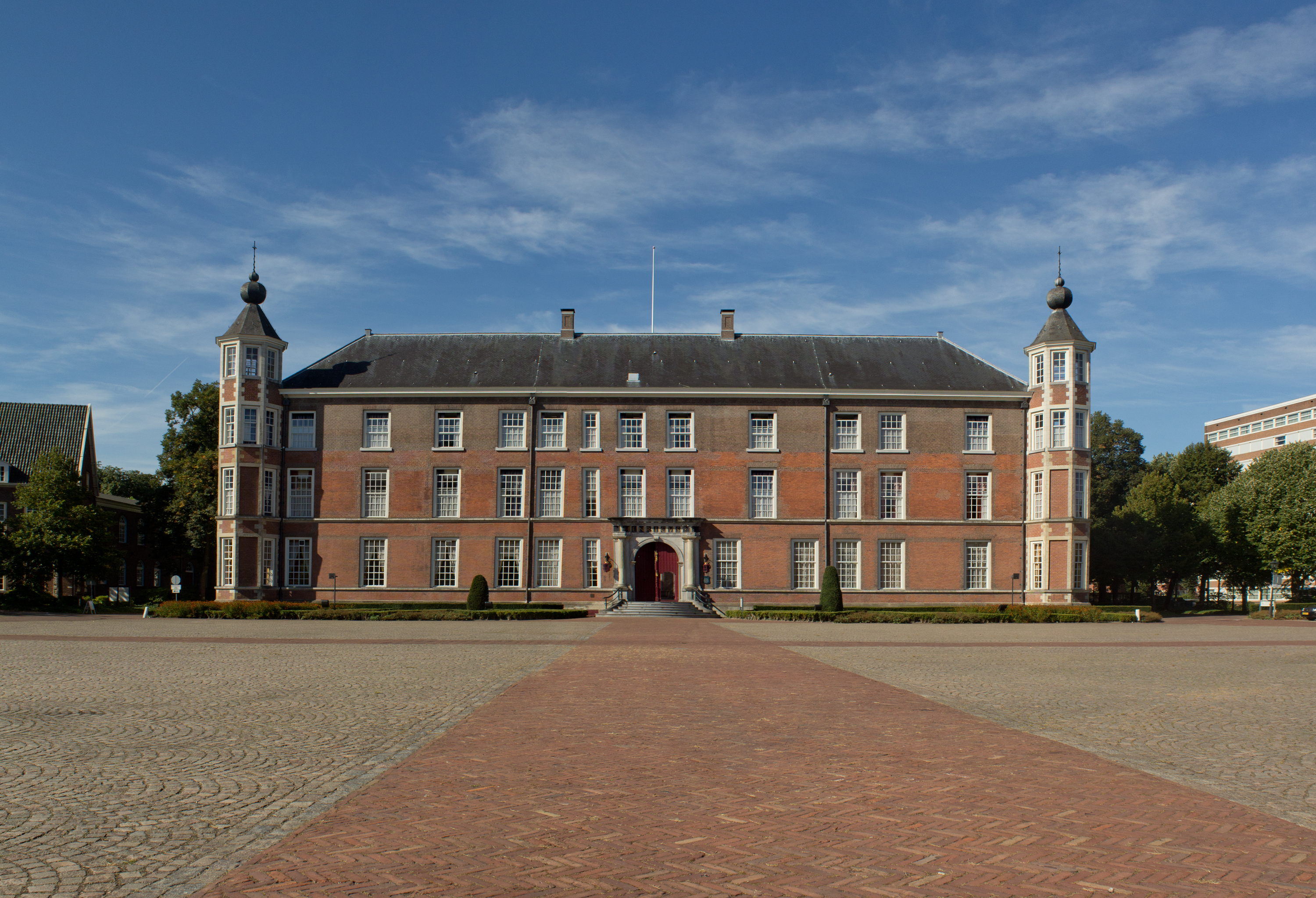 CASTLE OF BREDA
Very early in history, this castle with its beautiful moat is known for its warm bond with members of the house of Oranje-Nassau. The castle was built around 1350 and served as the residence of the Dutch nobleman Jan van Polanen. The castle of Breda has held the function of military barracks for many years. Nowadays the castle is known as an institute for Military purposes and is partly open to the public during the Brabant Castle Days.
More information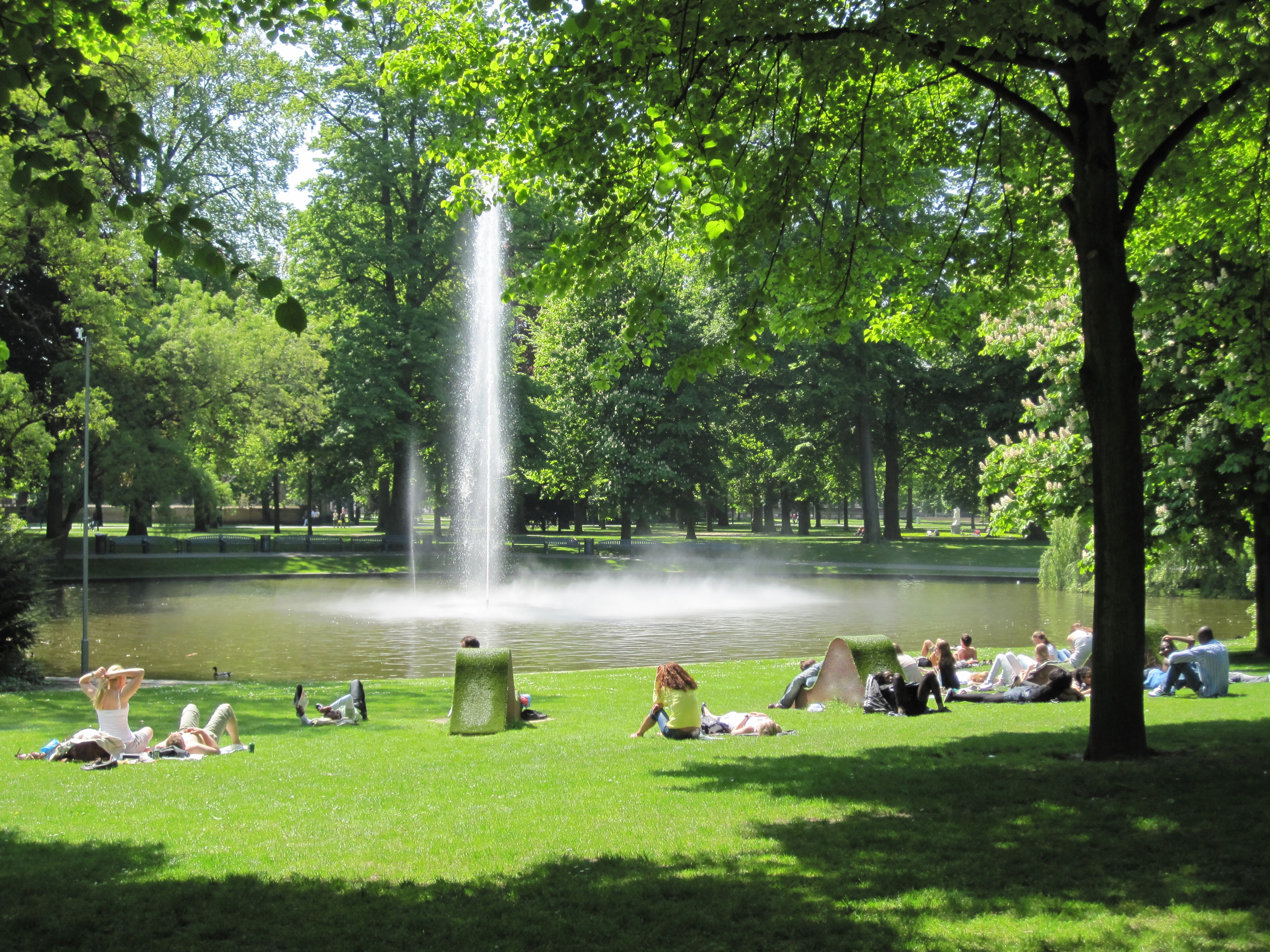 PARK VALKENBERG
Behind the Castle of Breda lies the beautiful city park Park Valkenberg. In this wonderful place of the city you will find a beautiful fountain, remnants of defense towers, statues of Hercules, the Baronie monument and playgrounds.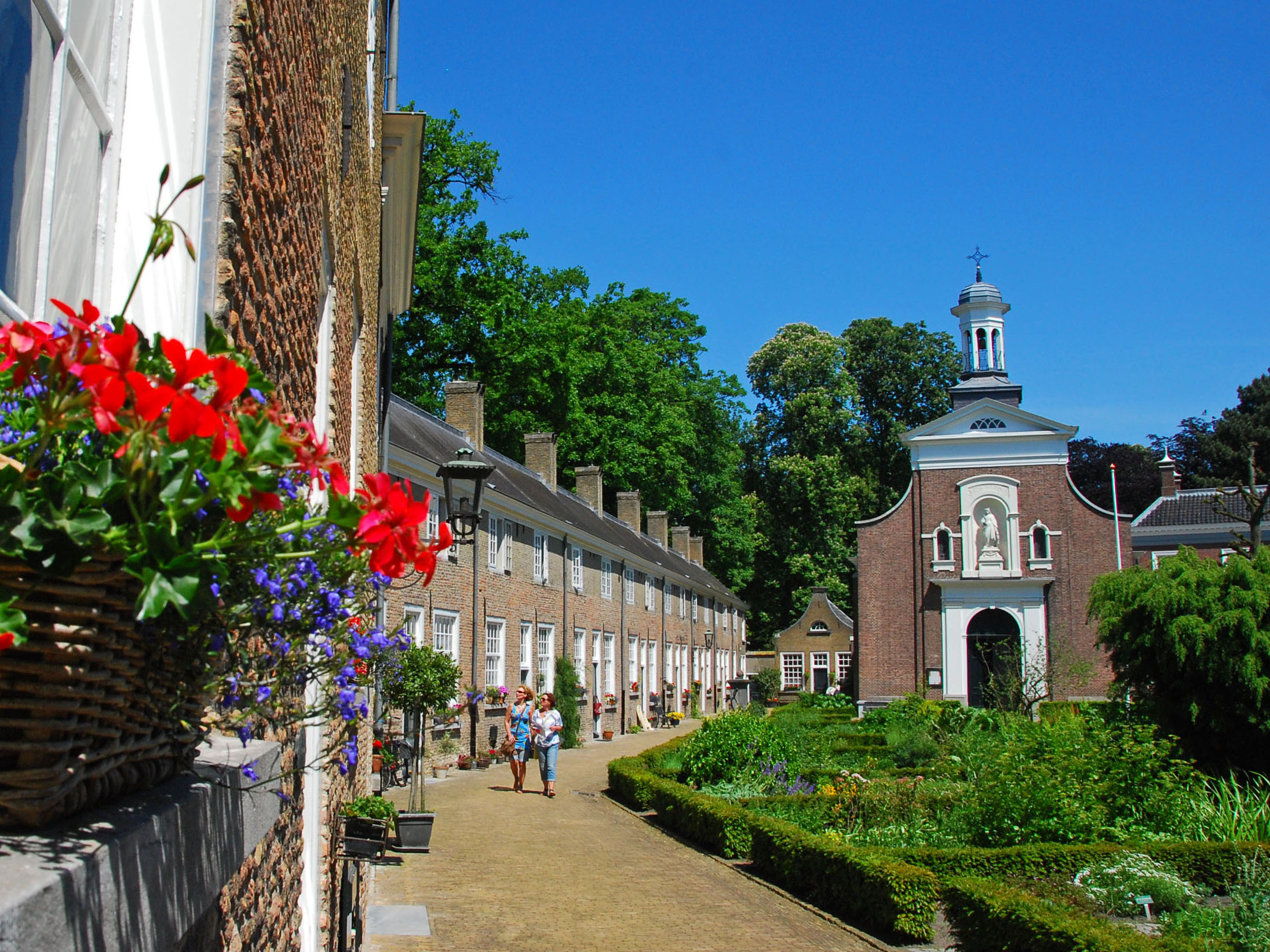 BEGIJNHOF
The historic Begijnhof of Breda is located on the edge of the Valkenberg park. Here you will find small houses, a church and some courtyards with a herb garden. Catholic women lived here around the twelfth century and led their lives in the sign of faith. Often they lived fairly sober and simple. The first houses were built around 1535. The Begijnhof Museum can be found at Catharinastraat 29.
More information